Stay Comfortably in Paradise
We'll help you find the best spot
Looking for a boutique stay in a condo to celebrate your honeymoon or another special event? Planning a once-in-a-lifetime girl's trip and want a whole home with direct access to the beach? Want to keep things easy for your family with food right on-site in a hotel?
We'll help connect you with the local lodging of your choice with places we personally recommend.
Recommended Places to Stay
The Beach House
Boutique Hotel
West End's premier boutique hotel featuring beachfront suites overlooking Half Moon Bay. An oasis of calm and tropical relaxation set in the heart of West End Village.
Roatan Vacation Rentals (selected properties)
Condos & Villas
Choose from a variety of beautiful, luxurious beachfront villas to hillside cottages and condos to suit your preferences.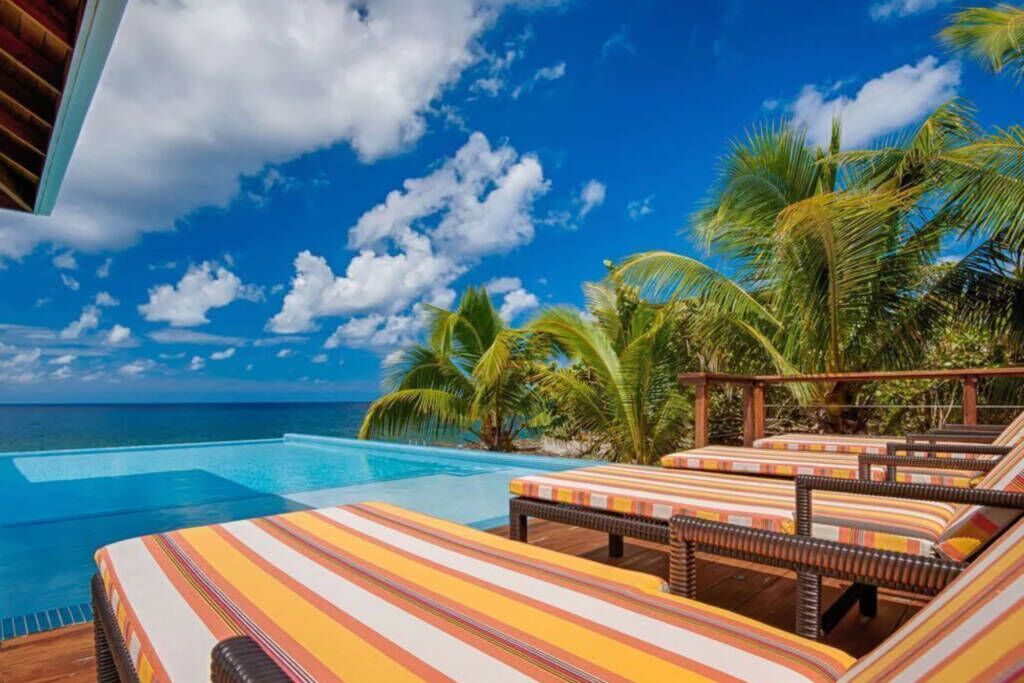 Vivaro
Private Home
Perfect when you want extra privacy. We know which locations are just right so you're not guessing based on photos alone.
Interested in visiting Roatan?
Let us know about your trip or ask a question to learn more!