Our Boat, Your Adventure
Use our Boats for a Fun Day Trip!
Rent one of our boats by the week or day, and take a fun island or fishing trip!
We understand that not everyone is a hardcore diver that wants to dive every day. The two biggest requests for a non-diving day are to have a beach day or to have a day fishing trip, or a day with a bit of both.
With Pro Dive Roatan, you already have a boat and a captain, so just leave your instructor/divemaster at home for the day! It's your vacation, your boat, your captain.
You wanna go hang out on a remote beach for the day? Do it! Do you want to go fishing for the day? Do it! You want to get up early to get the best of the fishing, go grab lunch somewhere (or take a picnic lunch with you) and then lay on the beach for the afternoon? Do it!
Beach Day Trips
To get away from the crowds you need to travel "up-island" a little but it is well worth the effort. If you choose to drive or take a tour the drive can be scary, not to mention dangerous. The solution is easy, take your boat, with the cooling ocean breeze and great views of the island from the water, why would you choose to drive? Here are some options: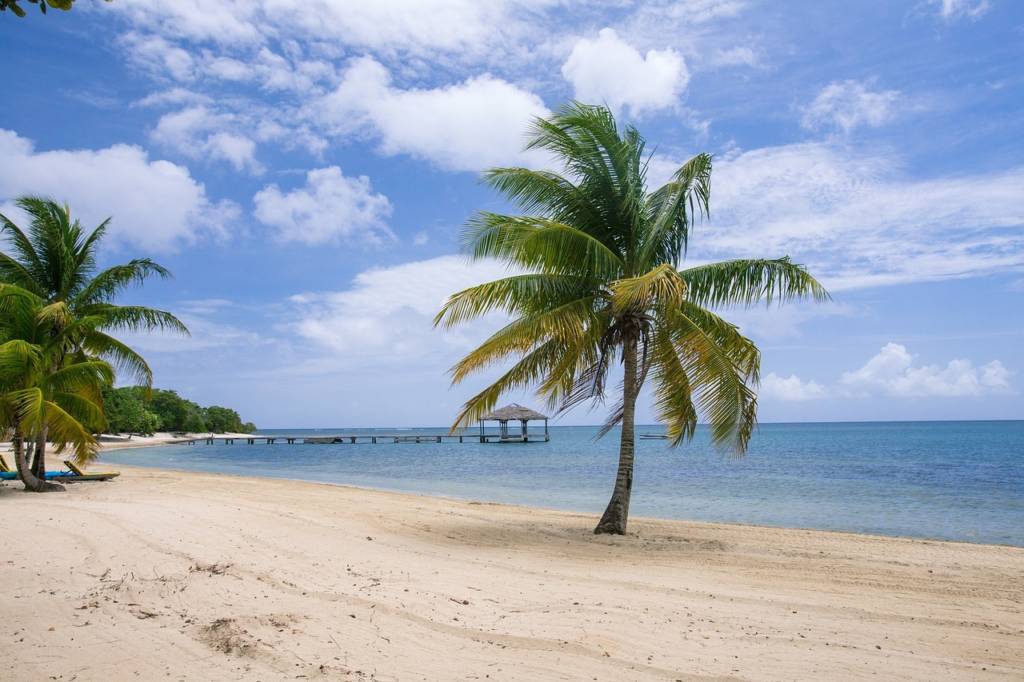 MARBELLA BEACH OR PALMETTO BAY RESORT
Both of these options are located in Zone/Sector 3, so the only cost is for a 2 zone excursion from our "home reef". The Resort is similar to those on West Bay Beach but much more remote. It has all of the facilities with none of the hassle.
Just west, and on a peninsula, right next to the resort is a hidden gem of a beach, Marbella which has been a secret favorite of locals for years. It has plenty of shade and lots of space to spread out, play some beach volleyball or football. Bring your own picnic lunch (we can organize that for you), bring your own vibes, plenty of reef-friendly sunscreen and after sun (we can provide that too). Relax and enjoy the day at your pace and on your schedule.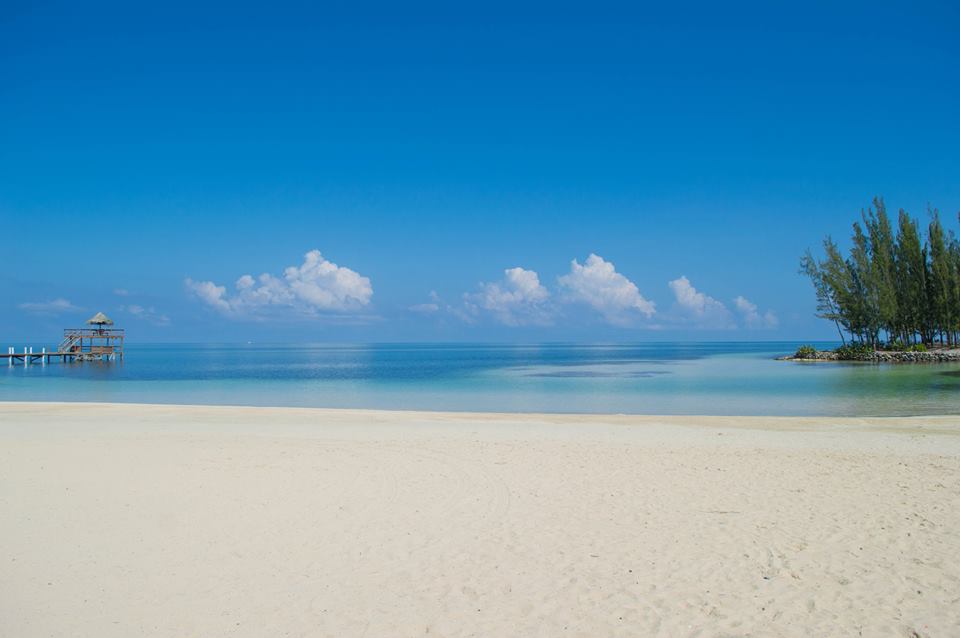 BEACH CLUB ROATAN
Also located in zone/sector 3 is the Beach Club Roatan – a private beach club designed for exactly that –a day at the beach! Since it is private, it must be reserved in advance, and pricing depends upon the group/season etc. but can be booked at https://beachclubroatan.com/ and there you can see pic's and details.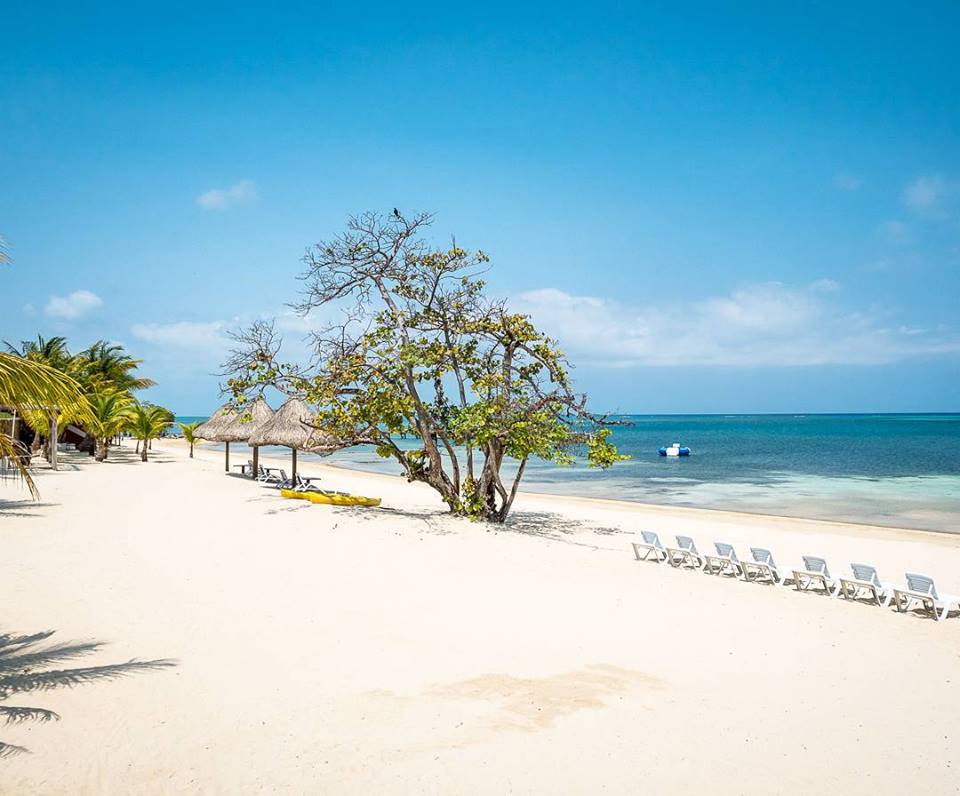 PRISTINE BAY
Located in zone/sector 4 is the Pristine Bay and Pristine Bay Resort, another local favorite. A similar option to Marbella and Palmetto Bay just a bit further East and so more remote again.

LAS SIRENAS – CAMP BAY
Located in zone/sector 5 is Camp Bay. A truly remote beach and located at the farthest point East accessible by road on the North side of the island. Its a favorite for locals who want to escape the crowds, especially on a Sunday. There are a couple of pulperia's and small bar/restaurants in the area, but it is way up there!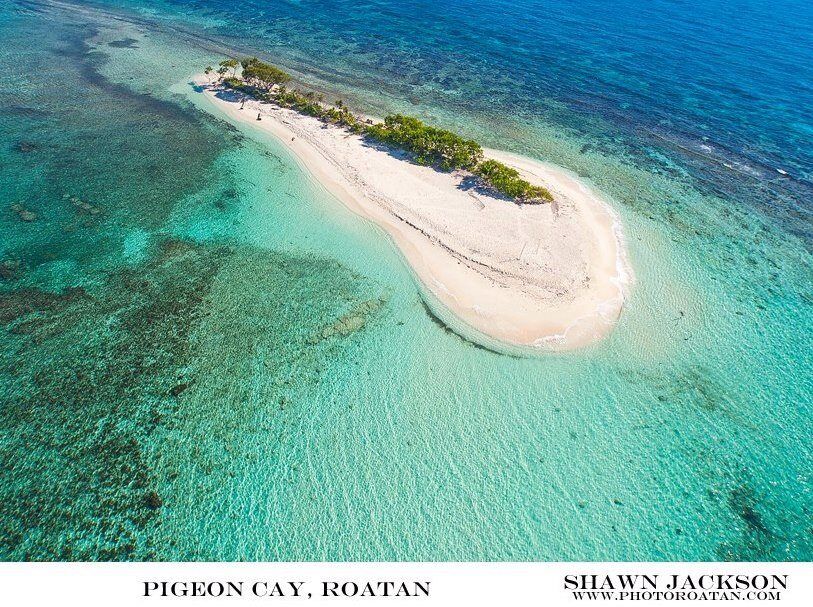 PIGEON CAY
Now if you are REALLY serious about your beach day you can visit Pigeon Cay. It is some distance beyond the end of Roatan and the next "island" St. Helene, located just off of the south western tip of Barbareta. Barbareta is a private island owned by the American billionaire and owner of the utility company on the island RECO (Roatan Electric Company), Kelcy Warren, also Chairman of Energy Transfer Partners. It does not encourage visitors! But you can get pretty close to where real billionaires call home! Pigeon Cay is located in sector/zone 7, and is a long boat ride away, so be prepared.
What to expect elsewhere
Whilst it may be voted best Beach in central America and top 3 in the Caribbean, West Bay beach can be extremely busy with other tourists, cruise ship guests as well as many other "tourist trap" style sales persons. You will be able to find your choice of souvenir items for sale on the beach, as well as hair braiding, massages etc… but privacy is a rarity on this stretch of beach and amenities are reserved for guests of the resorts there. Our experienced staff will be able to advise you on the best beaches of Roatan for your specific needs as well as any other activities you might be curious about.
Interested in a beach day trip?
Let us know about your trip or ask a question to learn more!
Fishing Day Trips
Fishing trips are probably the second most requested day trip, however most folks are only looking to do a half-day. Early mornings are generally the best time to fish and so a nice combo is to go for a fishing trip in the morning and then combine it with a beach day for the afternoon.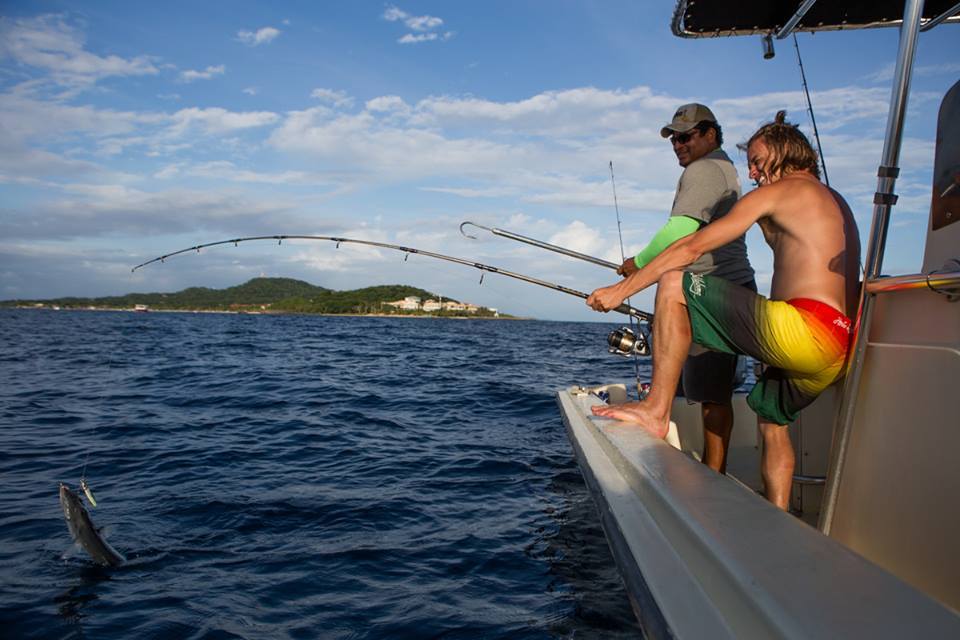 Fishing with Pro Dive Roatan
Local fishing boats and guides generally charge between $800 and $2,000 depending upon group size, duration and boat type/size. For the fishing trips we will load up the boat with all of the fishing tackle and lures, a cooler full of beer and/or soft drinks and water, and off you go. The base price is $500 plus the furthest zone reached plus one (to cover the trawling).
You can take a picnic lunch or again we can organize that for you. You can keep your (legal) catch, or we can have a local restaurant cook it up for you.
Why go through the hassle of trying to find a reputable local fishing guide and boat when you already know your boat and captain with us?
Interested in a fishing day trip?
Let us know about your trip or ask a question to learn more!