Dig Deeper Into an Interest
Earn a Specialty Certification
A Trained Diver is a Safer Diver
Each specialty adds to your skill-set as a diver and helps keep you safe, comfortable and relaxed on your dives. It lowers your potential for stress because you understand more about what you are doing and why.
It therefore increases your safety and the safety of those around you. It allows you to plan and execute dives that you couldn't do before.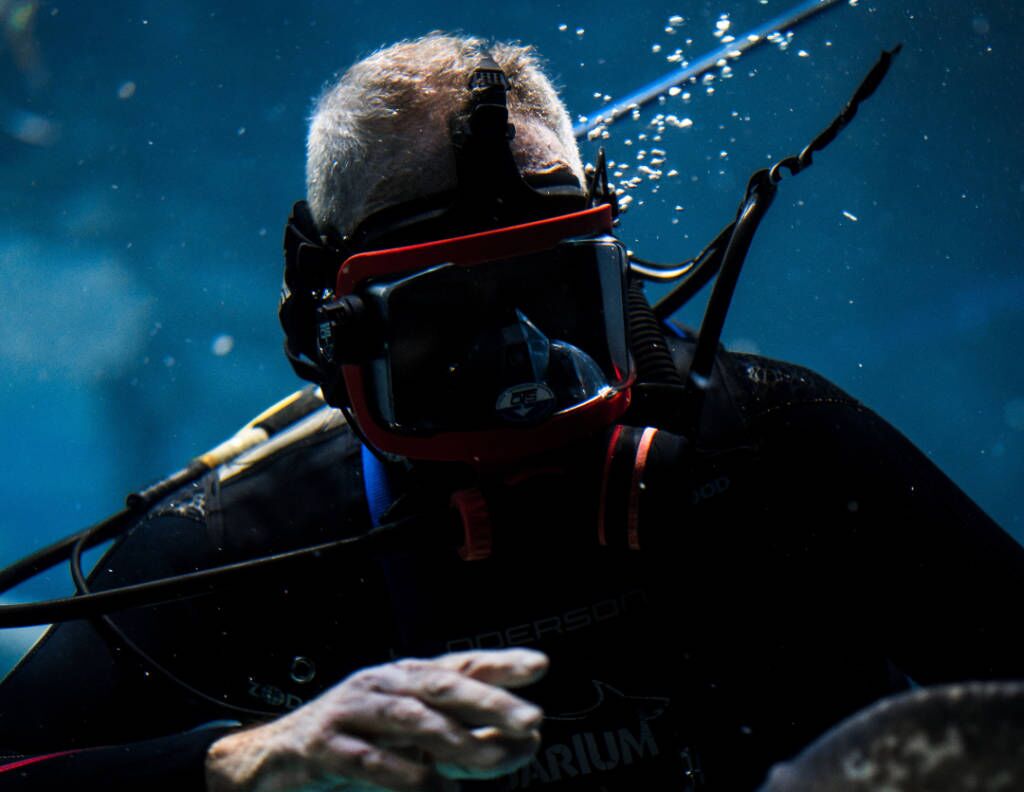 Science of Diving
1 days, 0 dives
This program provides an in-depth and detailed study of physics, physiology, decompression theory, the aquatic environment and diving equipment.
What are specialties and why should I get them?
Many people give up learning after they have completed their advanced open water course, but there is soooo much more to learn, practice, and perfect. Specialty courses, or continuing education, are short, fun informative, and relatively inexpensive since you are already paying to dive!
With each specialty course you take, you will learn specific skills, considerations, equipment, and safe and best practices when executing different kinds of dives. Sometimes you'll need to combine knowledge and skills from multiple specialties to safety enjoy a single dive.
For example, if you want to do a wreck dive, there are multiple specialties that would work well together to facilitate the dive. In addition to the obvious specialty of Wreck Diver, a Deep Diver specialty would help you understand the risks of exploring a wreck that's 100 feet/30 meters below the surface. You might also consider earning your Enriched Air/Nitrox certification to reduce your nitrogen loading and increase your No Decompression Limits.
There are all kinds of specialties offered by both PADI and SSI, and at Pro Dive Roatan we encourage you to dive into any topics you find interesting!
Becoming a Master Scuba Diver
PADI
Once you have completed Advanced Open Water, Rescue Diver, and 5 specialty courses and have 50 or more logged dives, you are eligible for the title of Master Scuba Diver. This is the highest recreational diver rating in the PADI system and recognizes a diver for superior experience and achievement.
SSI
Once you've earned your Open Water Certification, 2 specialties, and have logged 12 dives, you are automatically awarded the rating of Specialty Diver.
When you have 24 logged dives and 4 specialty courses you are automatically awarded the Advanced Diver recognition award.
If you've completed the React Right and Diver Stress and Rescue, 5 specialty courses, and 50 logged dives, you are awarded the rating of Master Diver.