Learn to dive or advance your skills with Pro Dive Roatan
We're a Shop By Divers and for Divers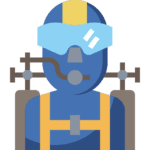 Experienced
Instructors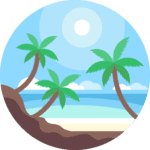 Premium
Location
Small
Classes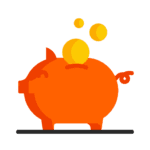 Zero
Surprises
Why are we so picky about who we hire as instructors?
Learn more about the "Instructor Life Cycle" on Roatan and how we take a different approach, making us one of the best places to learn on the island.
Classes for Every Level
Choose a Level or Scroll to View All Course Options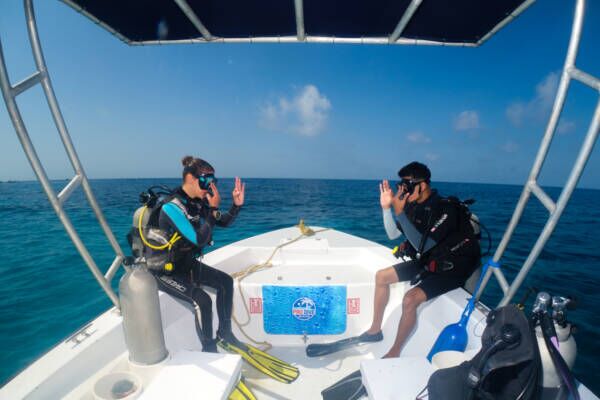 Try Scuba Diving
Discover Scuba Course
Find out if scuba diving is for you without taking a full certification course by testing out the equipment and basic underwater skills in a safe environment.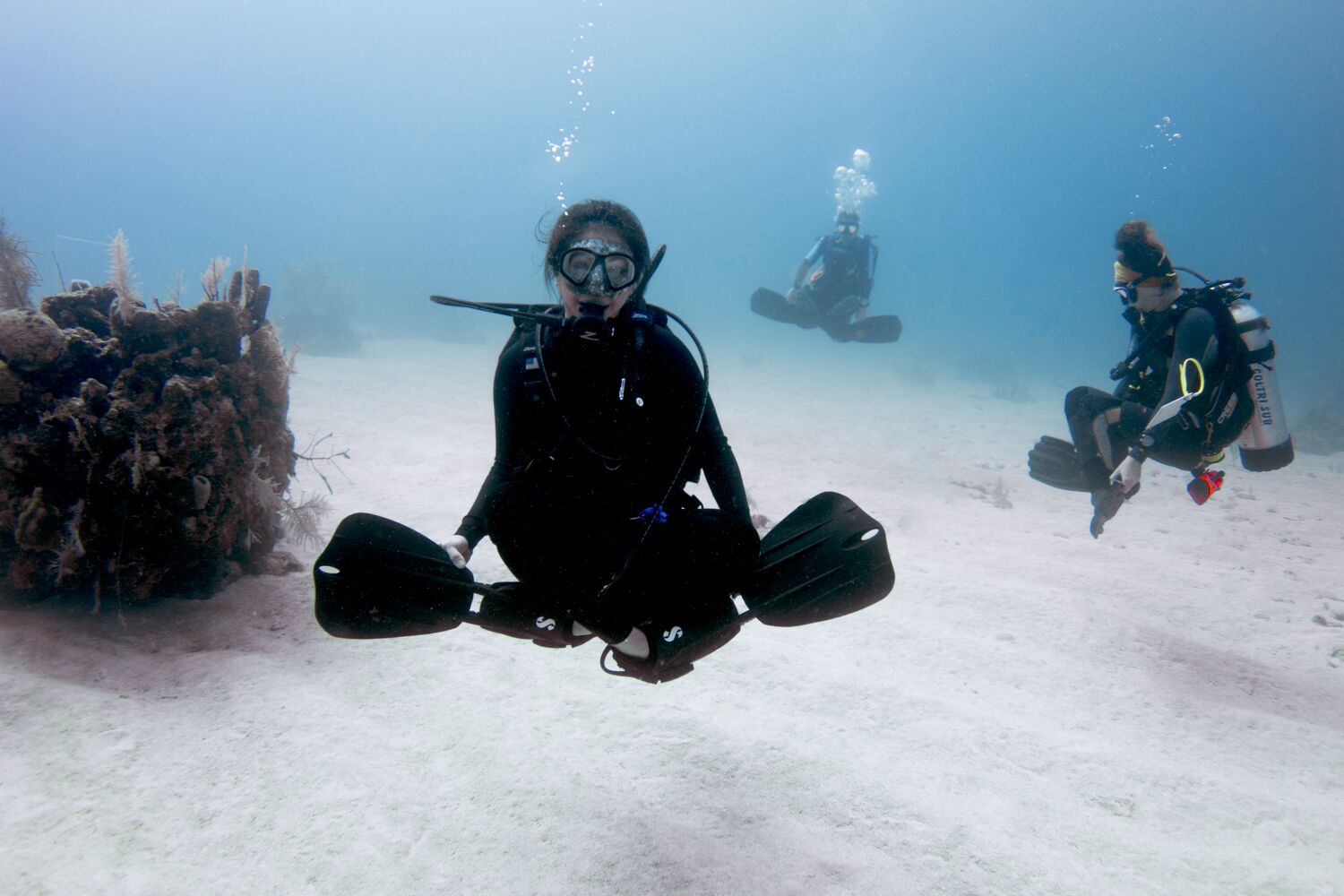 Be a Certified Diver
Open Water Diver Certification
This lifetime certification allows you to dive recreationally around the world. Allow for 3-4 days to complete the course.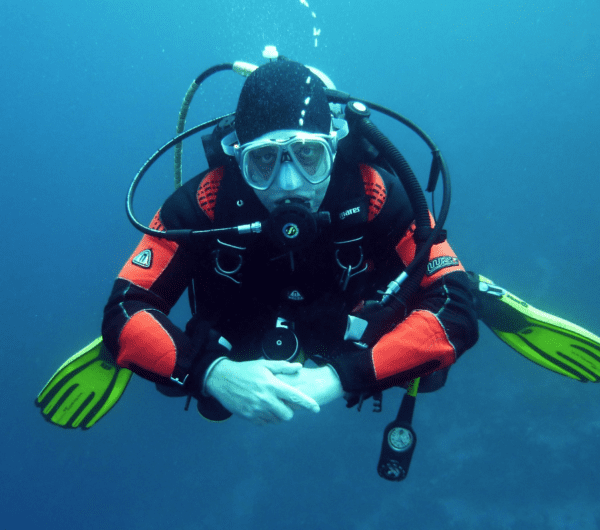 Enhance Your Skills
Earn an Advanced Certification
Advanced Open Water
Rescue Diver
Emergency First Responder (EFR)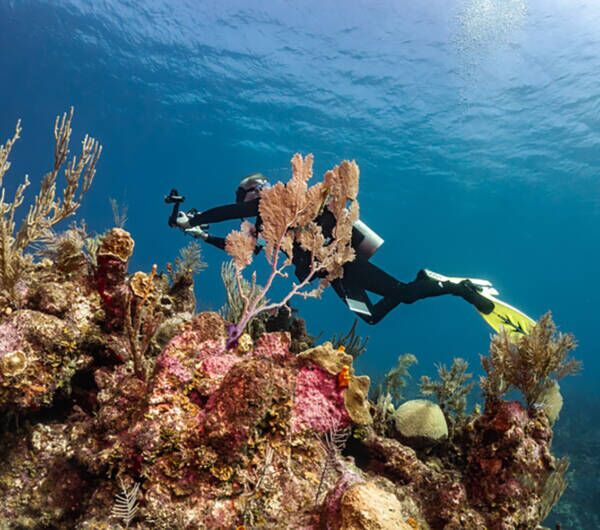 Dig Deeper into an Interest
Earn a Specialty Certification
Deep Diver
Enriched Air/Nitrox
Night Diver
Peak Performance Buoyancy
Wreck Diver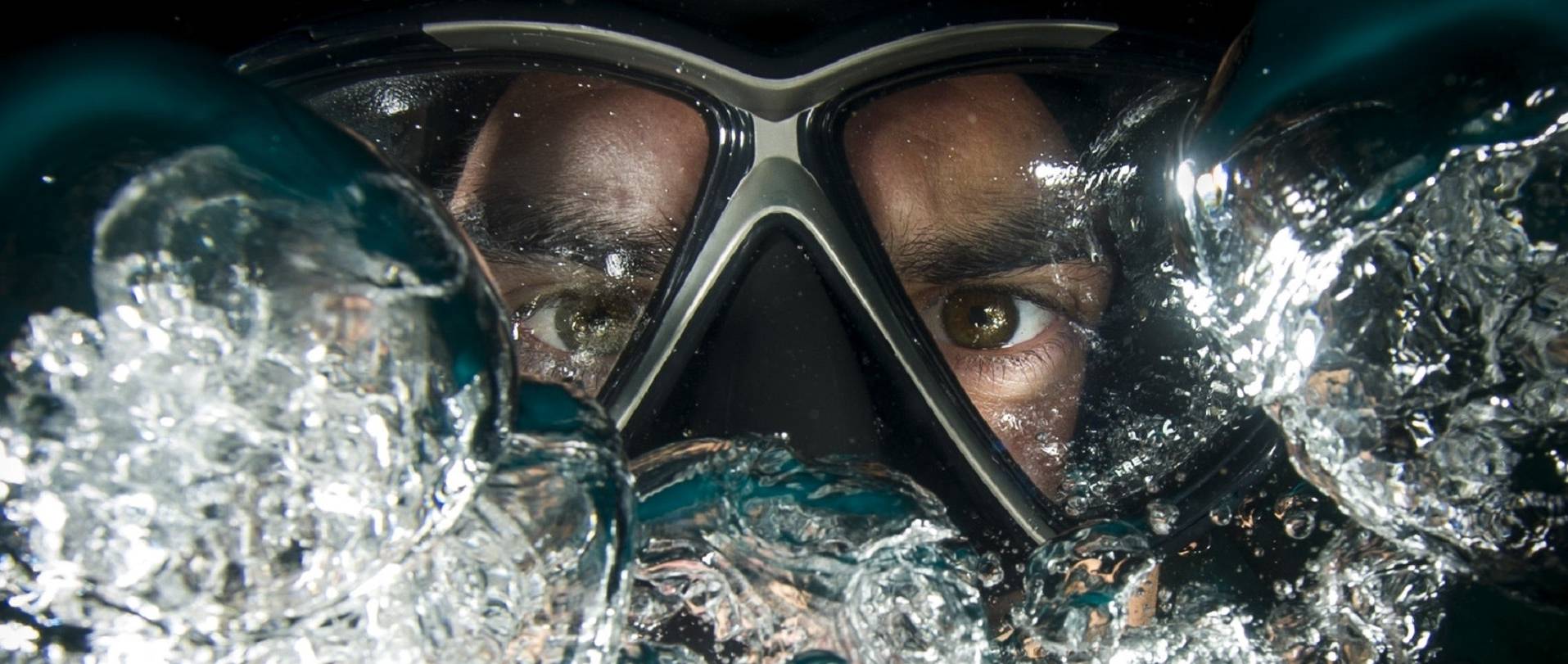 Turn Your Passion into Your Profession
Divemaster Certification
Grow into your skills as a dive leader with this intensive training program. Upon completion, you will demonstrate a mastery of diving skills that qualifies you as a professional diver.
PADI or SSI?
We're certified to teach both!

Physical Requirements and Medical Considerations
You don't have to be young or in top-notch shape to dive. However, there are some medical conditions that may prevent you from diving. When you register for ANY scuba/snorkeling course through Pro Dive Roatan, you will receive a medical questionnaire that must be completed before you participate.